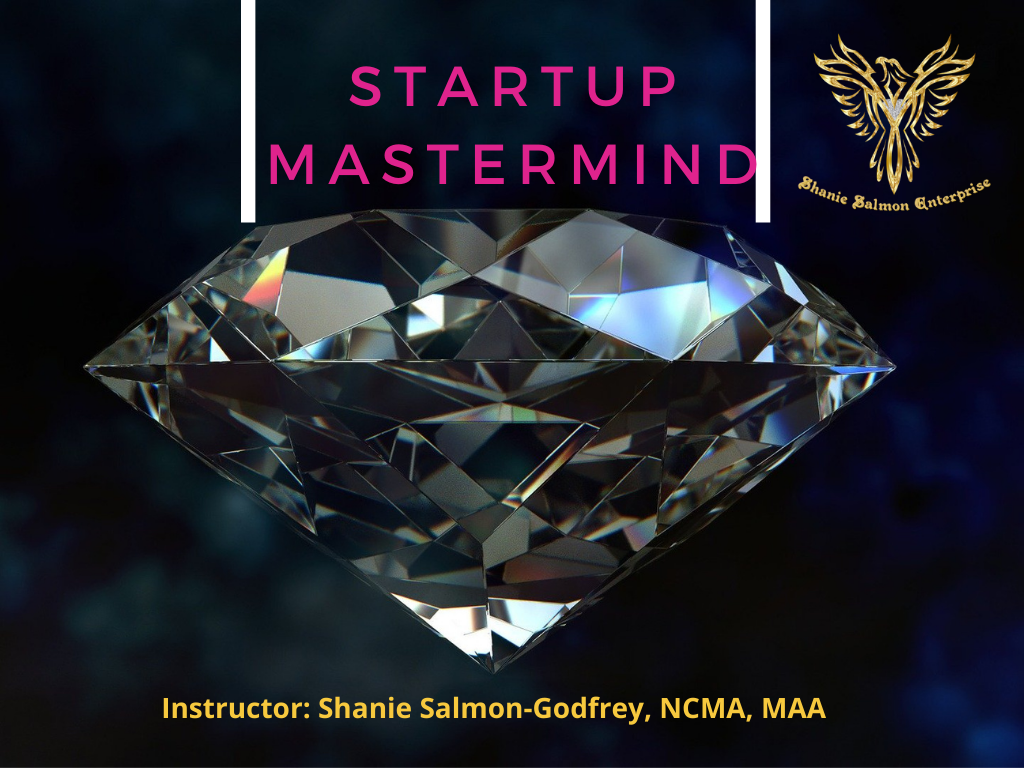 10 Key Strategies Every Successful Business Needs to Launch, Run, Grow and Dominate Their Market.
·        Power up your launch with an easy to follow blueprint
·        Step by Step Methods that Expands and Grows your Customer Base.
·        Plug & Play, Easy to Apply Marketing Plan.
·        Quick & Simple proven strategies to Dominate your Market!!!!!
Launch A Business In 90 Days or Less
You are one of the millions of people who do not like their status quo, and they really want to get out of it but procrastination, the fear of the unknown, and some other factors will not let them. Starting a business is not rocket science. Anyone can launch a business in 90 days or less. All you need is the right information and the right mindset.
If you are ready to bring your idea to life, enroll today.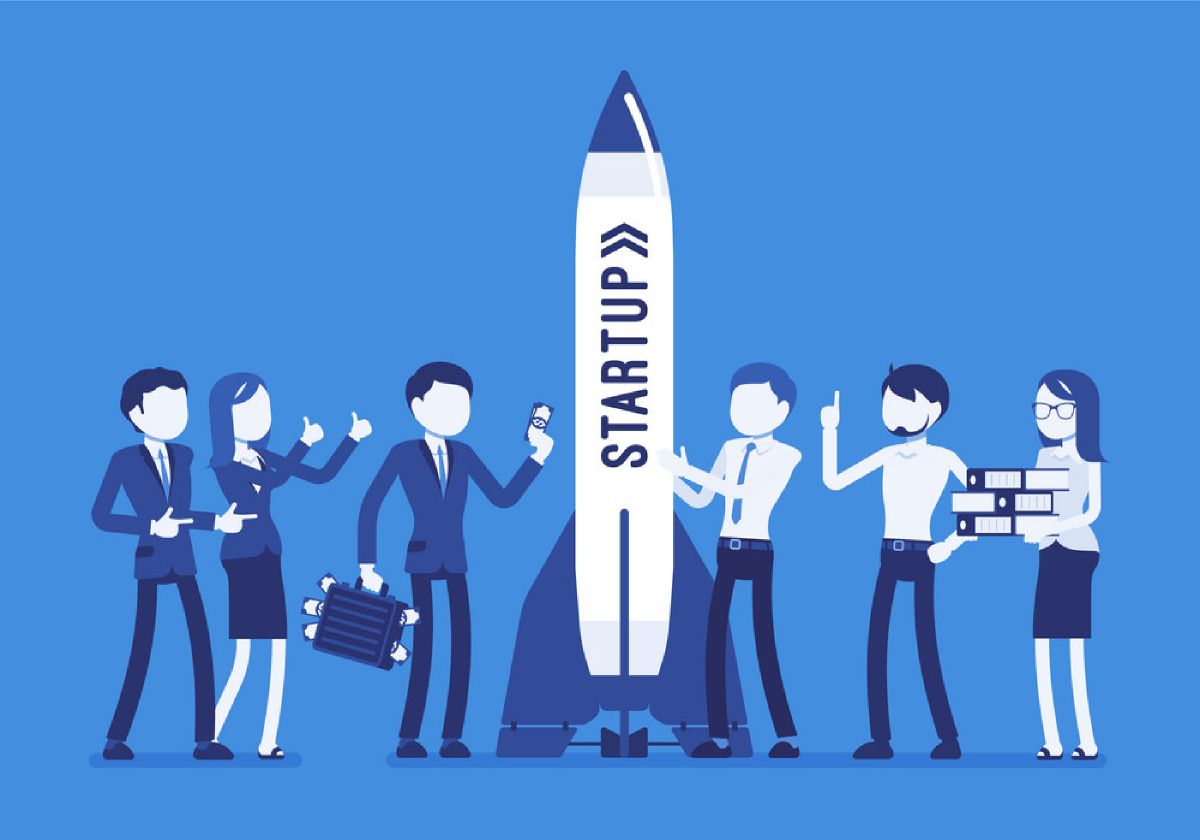 Signature Courses
What are you waiting for?
Sign up today!