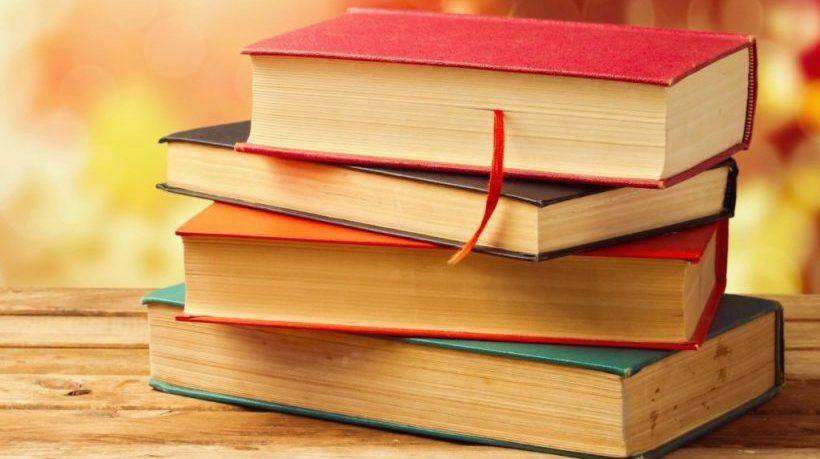 About this course
This course is to help publish, and aspiring authors, acquire the tools and knowledge needed to go from publish to profit. You will learn how to brand your business, identify your niche, reach your target audience, book speaking engagements, turn your book into a profit-making machine, automate your business, and establish your online presence.
If you are ready to get your books in the hands of your target audience, I am happy to help you with that!
Learning Outcome
After the completion of this course, you will have a proven strategy and the tools you need to become a profitable author.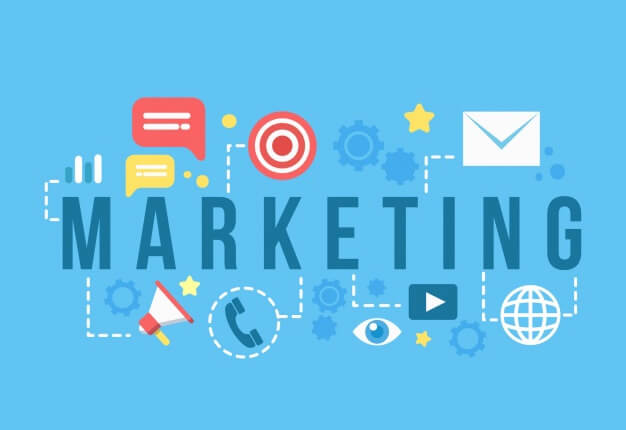 30 Ways to market your book

The Marketing Pro
Brand Visibility 
 The Art of Problem Solving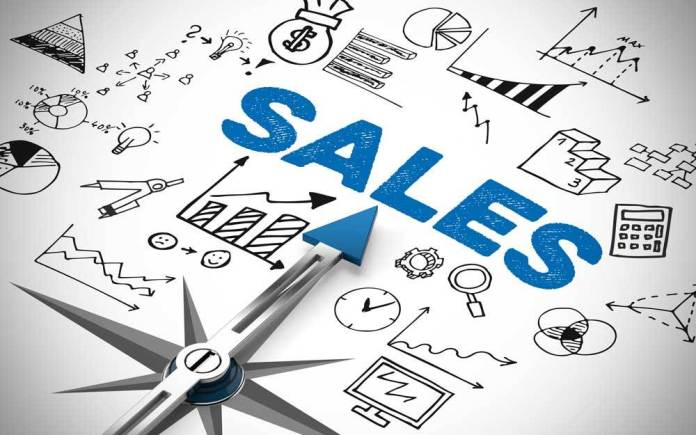 14 Tips To Become Best-Seller
The 24-Hour push to best seller
Magic Money
Dropshipping 
Merchandising
 Identify your niche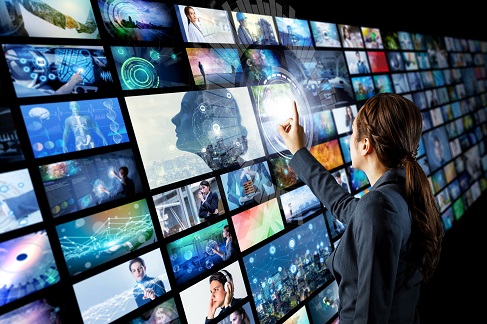 Locate your target audience
Book sales strategy  
 Finding Free or Cheap Media Exposure 
What will you gain from this course?
This course is a comprehensive training to help authors establish a brand that turn their books into profit.
You will learn how to  Identify your writing niche, locate your target audience, establish your brand  identity, learn book sales strategy, brand visibility, finding your tribe, merchandising , dropshipping, finding free or cheap media exposure, and much more.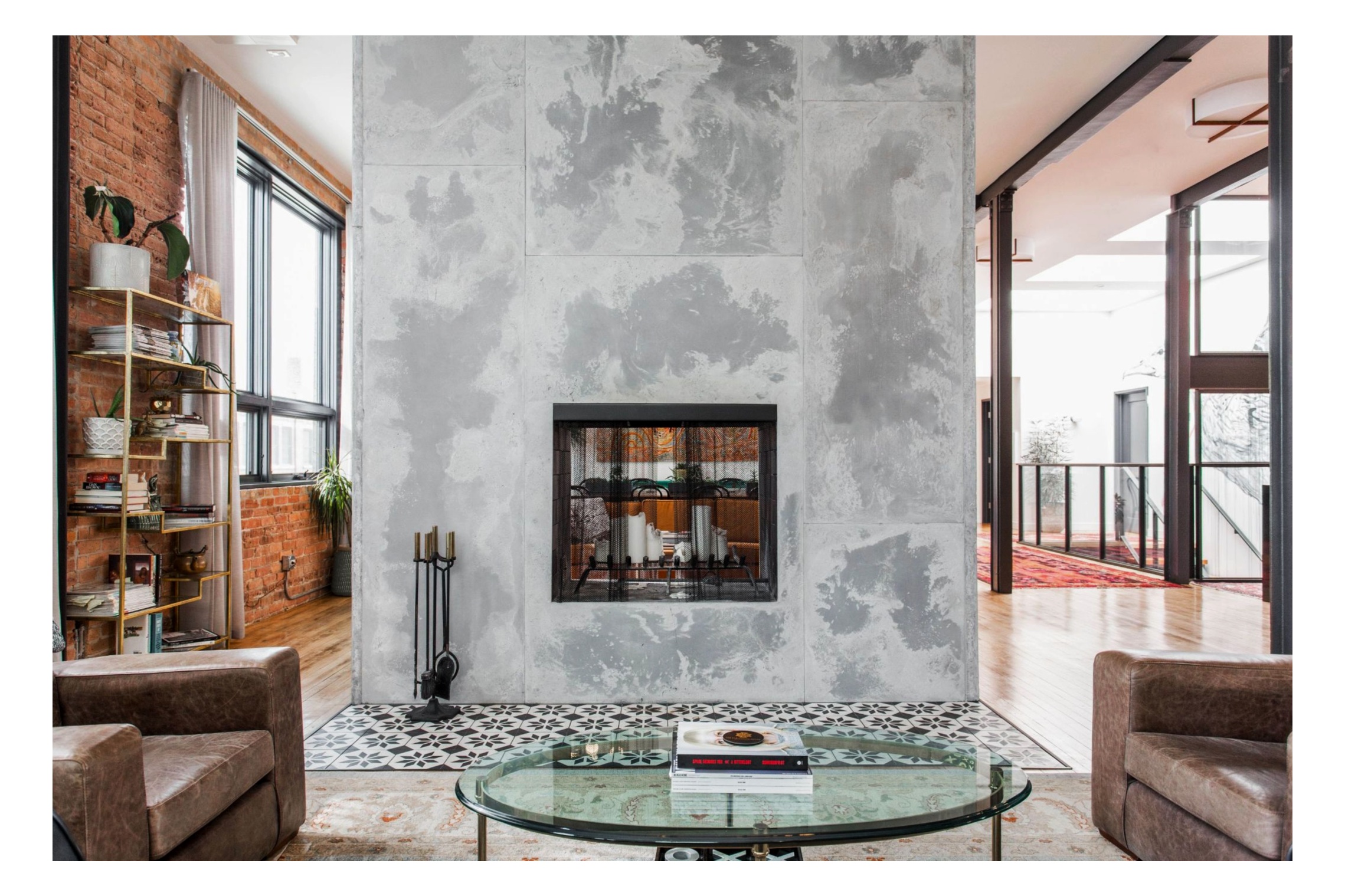 Signature Courses
What are you waiting for?
Sign up today!